Energy Management
Technical Training
Embedded Electronics
About us
Referencing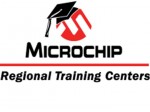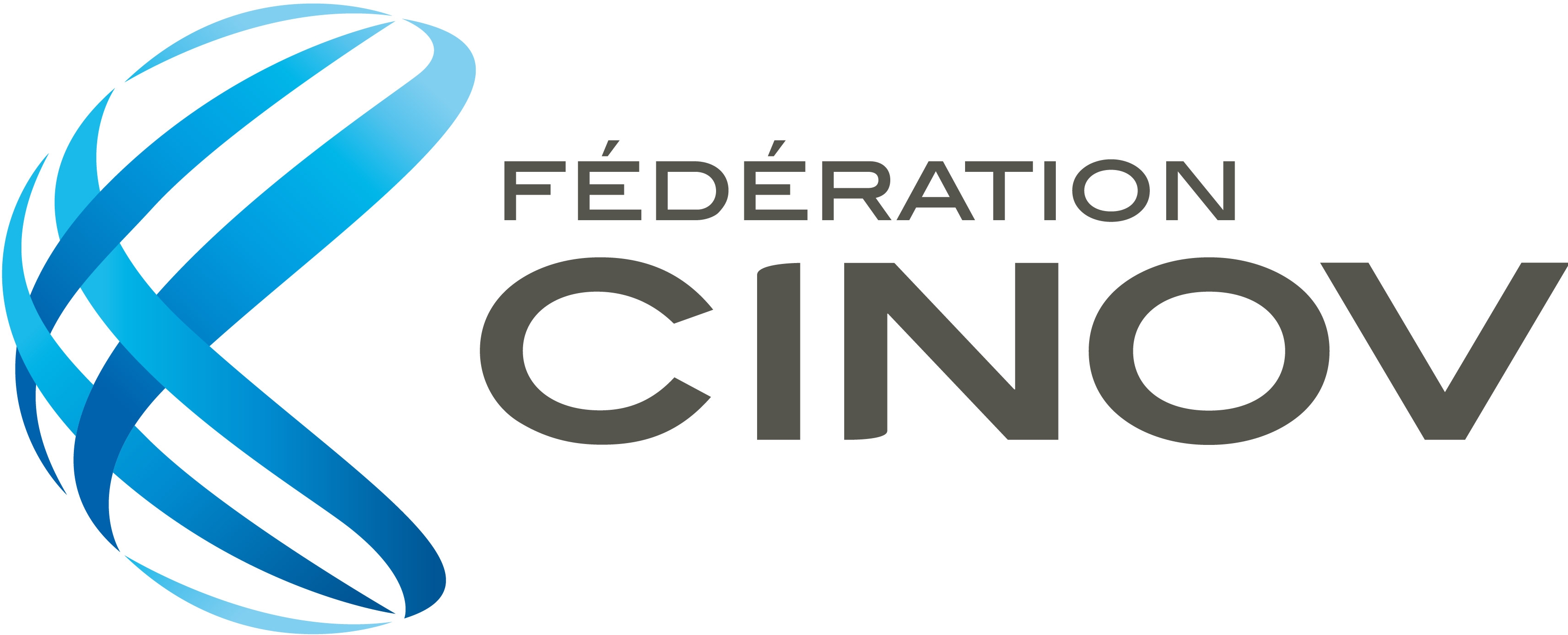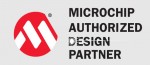 For more than 20 years, our experts have been working in energy management for industrial plants. They have a broad knowledge in energy saving and optimization of energy consumption.

French, German, English spoken
Audit and Diagnosis
Energical Diagnosis of industrial plants.
Modelling and optimization of use of any kind of energy
Technical and economical studies
Feasibility studies.
Economical studies.
Recording of energy consumption in accordance with national, european or international environmental audits.
Technical survey
Measurement
Equipment for all kind of energy measuring methods.
Definition, optimization, data acquisition and evaluation.
Development
Software development for energy, thermal and environmental applications.
Software for real time energy management and energy accounting systems respecting environmental limits.
Technical Training
Embedded microelectronic applications working in an industrial real time environment, integration of fuzzy logic.
Industrial energy management according to environmental audits.
Development of technical training workshops and their support.
NEW: B4E at World Efficiency Show & Congress